Yoruba people are the kings of parties. Undisputed. They are the kind of people who will throw a party to celebrate the success of a previous party. And they ALWAYS go all out. Always. Aso ebi in place, excess food; most times, they even hire a live band. This list will show you a list of other things Yoruba people can throw a party for.
1. To celebrate a new transformer.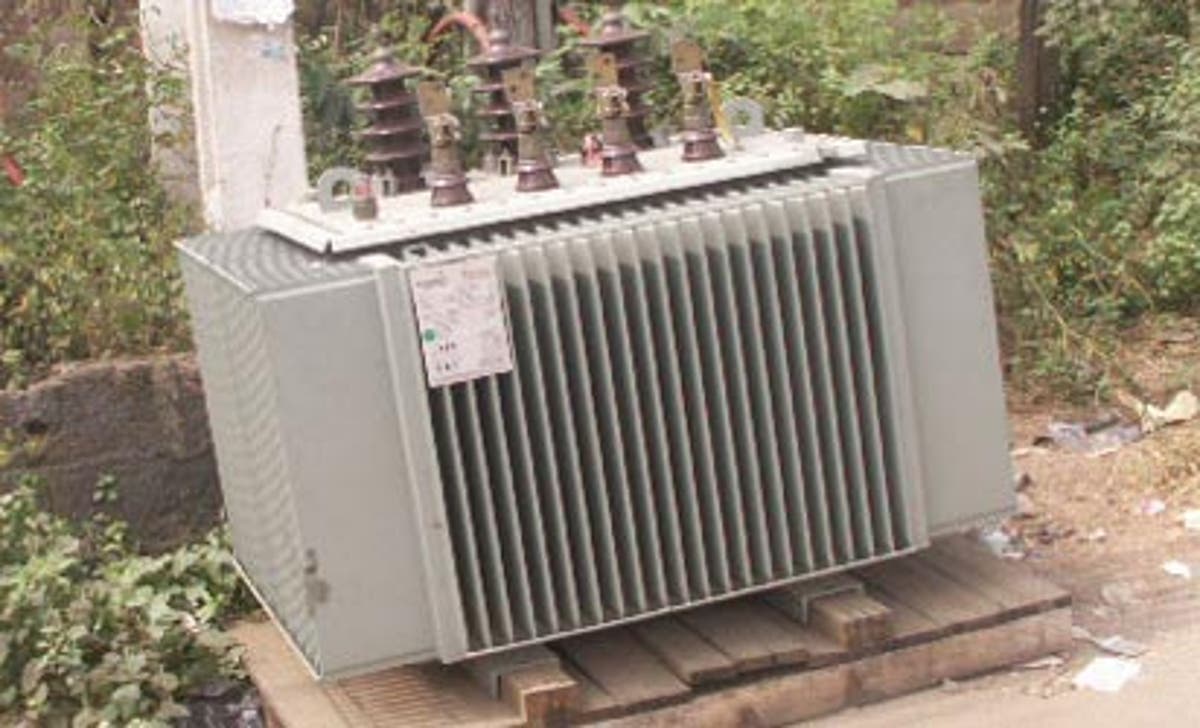 Ever been to a street where Yoruba people live? Ah, parte after parte every Saturday. Now imagine what will happen when such a street buys a transformer after a long period of darkness? Trust them to go all out.
2. When their child gains university admission.
In 100 level, this family cooked Jollof rice and invited people for their daughter's matriculation ceremony. I can't make this up. They came with their boot full of Jollof rice coolers. E shock me oh.
3. To remember their great grandparents who died thirty years ago.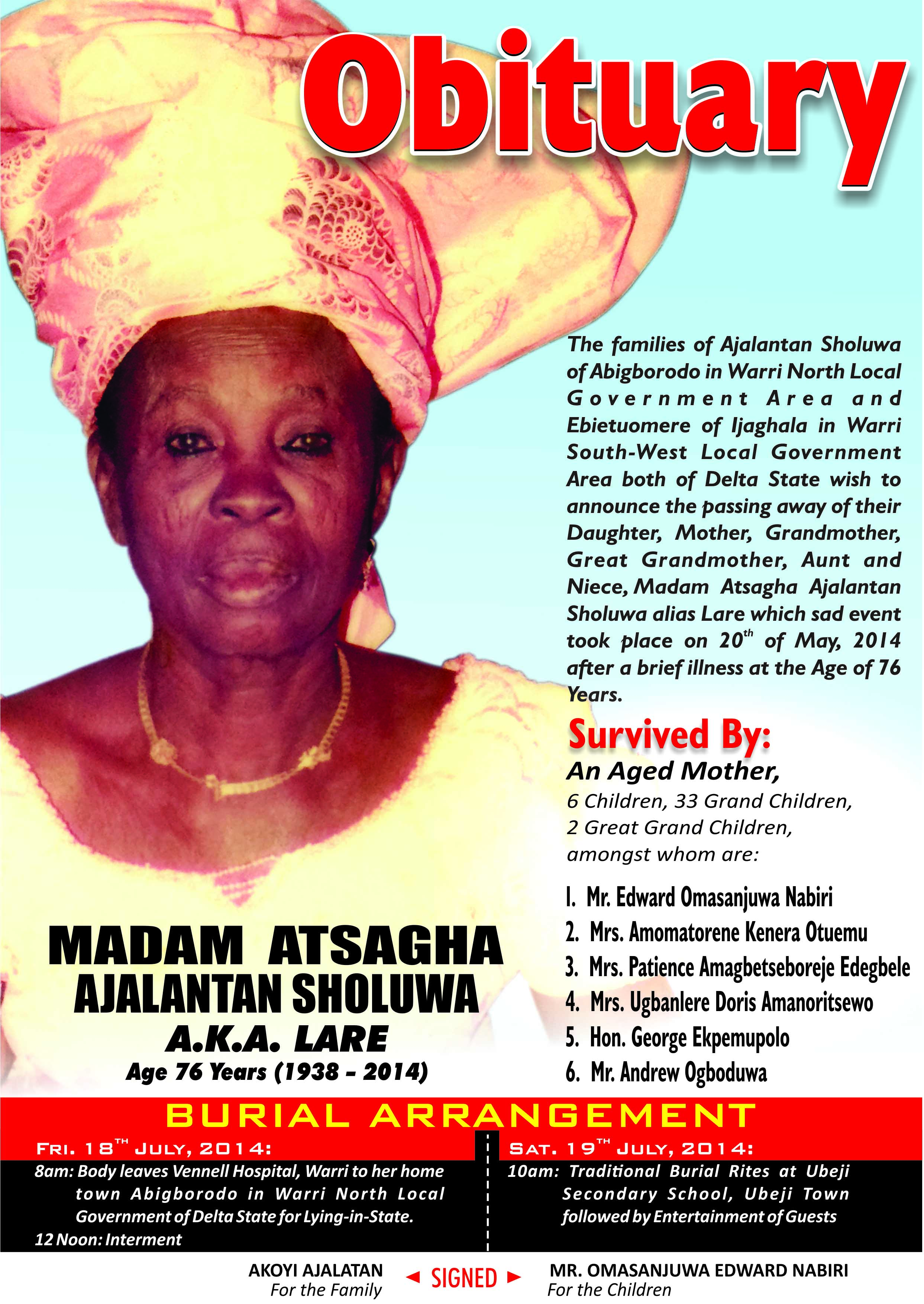 There's an expression for it: they want to turn the dead body to another side, in case the side that the body is lying on has begun to ache.
4. When they marry a second wife.
Celebrating the addition of a new member to the family.
5. When their child passes junior WAEC and is promoted to JSS1. Or when the child passes out of secondary school.
A friend's family printed jotters and picked aso-ebi to celebrate their son's great's success. That was when I feared the people of my tribe.